WINTOOLS: WINNING QUALITY, ASSURED PRICE COMPETITIVENESS
When you are asking for reliability, efficiency and extremely competitive prices, your reply is wintools. The range of air tools designed by expert engineers for expert engineers. An innovative product line to guarantee long lifetime and high quality: designed for a market that requires high performance and very competitive price. Screwdrivers, drills, tappers and grinders: the wintools range comprises all tools tested for every type of productive and maintenance industrial operation. Sturdy, ergonomic, safe tools, respecting stringent quality parameters. Completely guaranteed by fiam: a leader in the field who has been providing specific solutions to customer needs for more than 60 years now.
Wintools: the winning choice.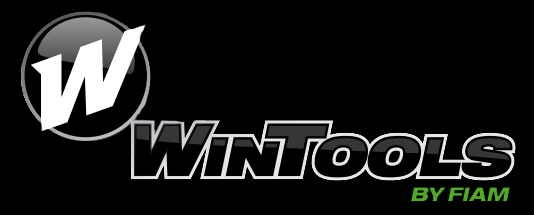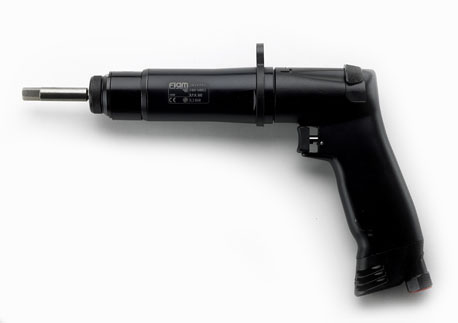 With AIR SHUT-OFF CLUTCH : the tool stops once the pre-set torque has been reached. This results into significant time and compressed air saving. Assemblies made with these screwdrivers are precise and reliable. The clutch adjustment is made quickly and easily directly on the screwdriver.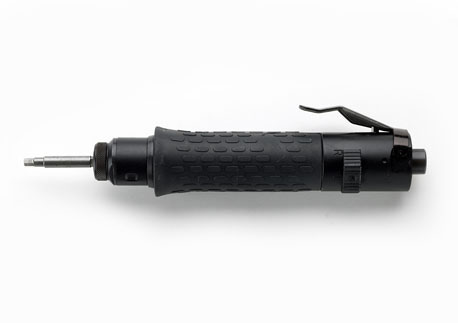 With SLIP CLUTCH: these screwdrivers can be used in many applications for different tightenings and types of screws. The clutch adjustment is made quickly and easily directly on the screwdriver.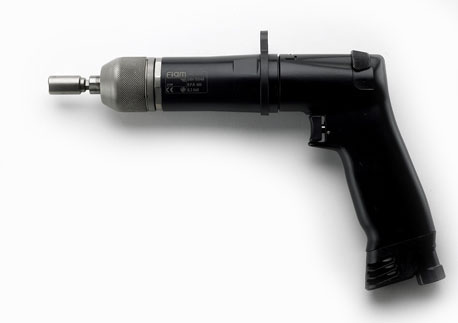 With SLIP CLUTCH and external CLUTCH adjustment: ideal to quickly and effectively solve any tightening need, they are particularly suitable when it is necessary to continuously change the type of component to be assembled and the screw: they allow to quickly and repeatedly adjust externally to the tools the tightening torque when the screw changes.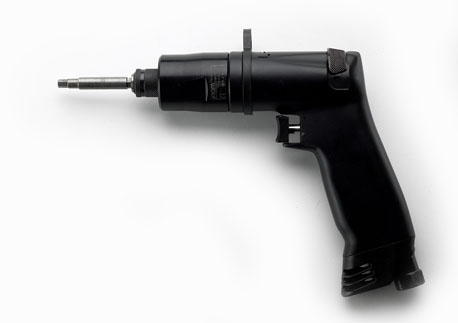 DIRECT DRIVE: simple and practical screwdrivers: the air motor is directly connected to the accessory (bit, socket, etc.) acting on the screw. Particularly powerful, these screwdrivers can be transformed into drills and tappers by simply fitting a keyed chuck. The torque applied can be adjusted by regulating the air feed pressure. Ideal to tighten screws of different diameters on different joints.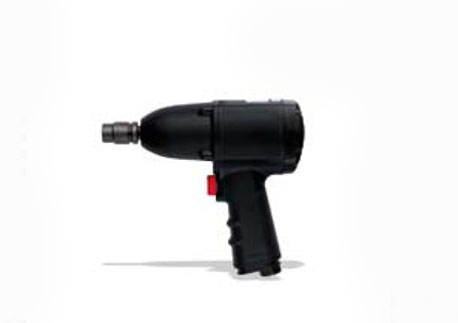 With mechanical impact: these wrenches tightening large screws, nuts and bolts, achieve high torque and have a very good power to weight ratio, good handiness and reduced weight and dimensions. Aside from tightening and untightening, they can be used for rethreading operation as well as for assembling big size stud bolts.
For grinding, cutting, milling, sanding, deburring, choose the efficiency and power of a Wintools grinder. Designed for every productive and maintenance environment, they are indispensable for working in foundries, carpentries, mechanical constructions, and much more.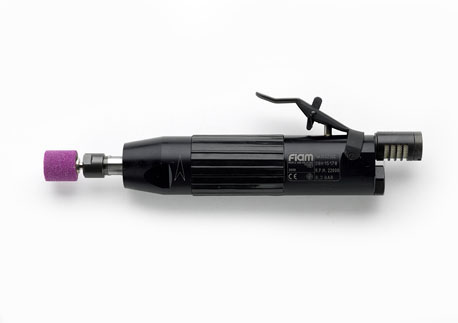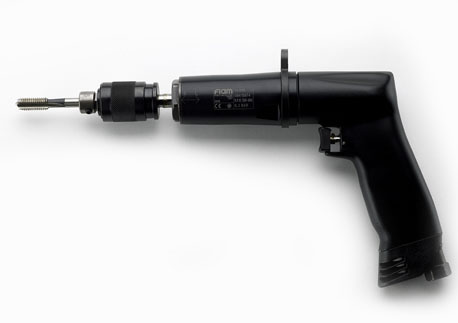 Wintools tappers are the ideal solution for manual tapping in the mechanical field and also in other fields: the mechanical device of automatic inversion of the tool rotation increases speed for rapid tap extraction.