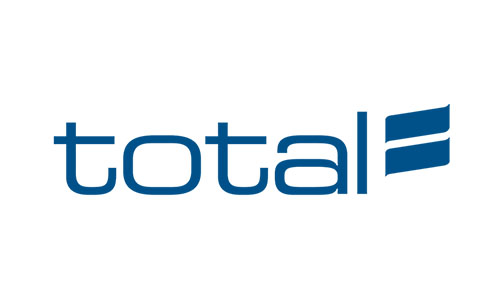 Welcome to Total Air Tools Services. A company who specialise in air tools, pneumatic tools, industrial electric tools and more.
We are also a premier distributor of Atlas Copco air tools for the Midlands and Southwest. We sell a range of Atlas Copco Industrial Tools including air motors, assembly tools, material removal tools and more. Our supplier Atlas Copco is a global technology leader. Producing manufacturing solutions from big bolt fastening technologies for off road vehicles, to micro tools for tiny fasteners in the telecoms industries.
We are also proud to be the sole UK distributor for Fiam air tools, Delta Regis electric assembly tools and Tecna suspension systems.
Why Choose Total Air Tools?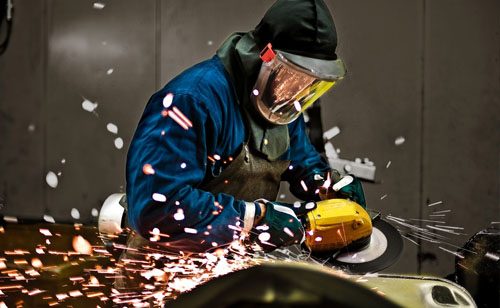 Our knowledge of fastening technologies and material removal has allowed Total to become sole UK distributor for two major assembly tool Manufacturers. We are also a primary distributor for some of the largest global technology manufacturers. Therefore this knowledge and choice of high tech, energy efficient equipment makes Total an ideal business partner for you.
Offering local, high profile premises with excellent staff and facilities, we are always on hand to support your products and personnel.
Expanding further with our additional premises in Maidenhead, we have continued to show growth.
Location
We are situated in Kenilworth CV8 2FD; placed less than 8.5 miles from both the M40 and M6 Motorways. These roads are the most used arteries in the West Midlands. As a result this offers prompt reaction times for sales staff and engineers.
Facilities
Our 3500sq ft service depot is equipped with state of the art U.K.A.S. approved torque verification equipment. We also offer speed, noise, and vibration testing and can also offer demonstration, training, and conference facilities for local companies.
History
Total Air Tools has been established in the Midlands for over 30 years. We have a reputation for skills and service above profit. We were primarily established to service supply and support the Motor industry in the Midlands. However during this period Total air tools has now grown both in its product portfolio and geographical area.
Here at Total we have earned the respect of engineers throughout the industry because of the ability to trouble shoot and problem solve whilst operating within strict budget requirements.
Our long term relationships have evolved from our involvement with the Peugeot Ryton plant. We have serviced all makes of air tools including Fiam, Pneumat and Desoutter. We were also responsible for the Cooper DC units, all tool balancer service, and the repair and maintenance of the on site pulse tools.
If you would like to contact us, or if you have any air tools enquiries. Please use our contact us page or email us at [email protected]
Total Air Tool Services – Tool Solutions That Work!