Top Performance Atlas Copco Air Motors available here at Total Air Tool Services.
Here at Total Air Tools we have a wide range of Atlas Copco Air Motors available. With power yields from 0.1-6.5 kW, our air motors are minimal and dependable with high energy to-weight proportions. Our Atlas Copco Grease free air motors are accessible in sizes up to 300 W. Stainless steel air motors are additionally accessible, perfect for the food and chemical businesses because of their ability to withstand destructive situations. Notwithstanding the standard range Total Air Tool Services can offer bespoke Atlas Copco air motors adjusted to individual client's requests.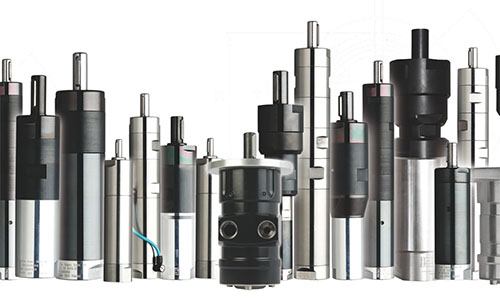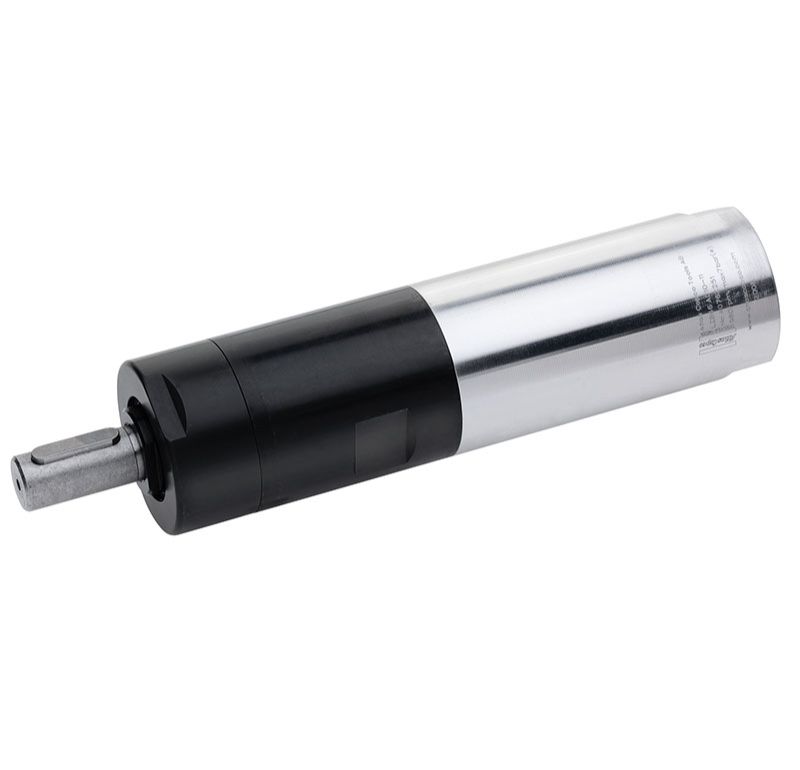 Reliable performance and quality design
The Atlas Copco LZB vane air motors are compact, lightweight and occupy only one-sixth of the space of an electric motor of the same power. The LZB vane motors are tough and are virtually unaffected by harsh environments. Atlas Copco air motors are ATEX certified for equipment used in potentially explosive environments, in compliance with ATEX directive. The LZB range is available in steel and stainless steel and its compact design ensure easy installation and high power to size ratio. Our slim, multi-step planetary gears are robust and are known for excellent durability.
Features
Compact design
Lube free vanes
Brake models available
Stainless steel range
IP rating 66-69
ATEX certified
Benefits
High power-to-volume ratio
Excellent reliability
Low air consumption
Smooth operation
Long vane life
Direct driven air motors with or without an helical gear.
Includes : 
LZL Vane Air Motor
LZL Vane Air Motor with Helical Gear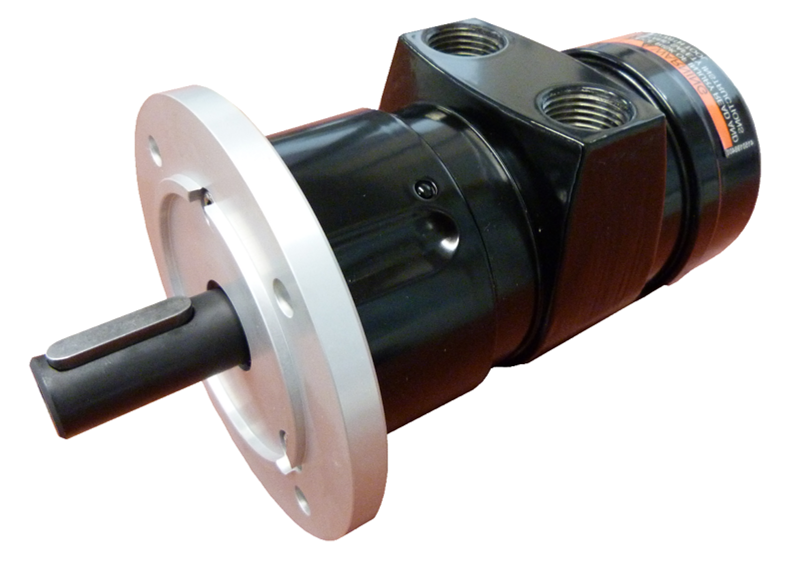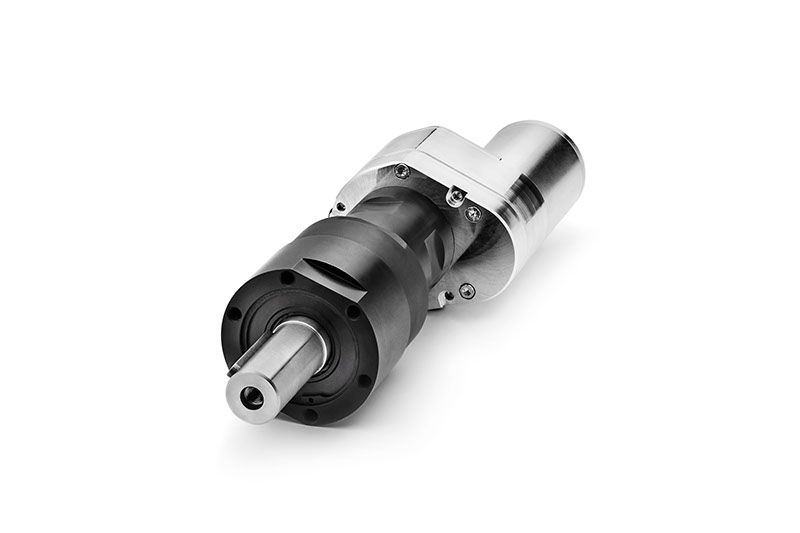 Boost your productivity and save energy
The Atlas Copco TZB turbine air motor has a compact design with two mounting options for easy installation as standard. It is geared for high torque applications and capable of maintaining stable speed under load. Designed and built for tough applications, the TZB outlasts and outperforms. The turbine technology in the TZB air motor range offers the most efficient use of compressed air. The motor also contains a speed governor that ensures stable speed even when the load increases.
Features
Hight efficiency
Lubrication free
Low noise level
Hight power to weight ratio
Stable speed under the load
ATEX certified
Benefits
High efficiency
Low air consumption
Easy speed control
Long service life
Clean room
Energy-efficient and durable air drive unit
The Atlas Copco PZB piston air motor is energy efficient and has unique low speed and high starting torque features, adding value in mixing and conveying applications. The compact design and flange configurations make it easy to install. The PZB air motor is ATEX certified and operates without lubrication, making it ideal for white room and chemical, as well as automation and handling applications.
Features
Lubrication free
Optimized for low speed
Low noise level
IEC mounting available
Nema mounting available
ATEX certified
Benefits
25% more efficient than vane technology
Suitable for clean and sterile environments
Safe in explosive atmospheres
Low air consumption
Durable