Atlas Copco Corded Electric Nutrunners – The Tensor range covers all assembly requirements whilst maintaining high safety and perfect results
We supply a wide range of Atlas Copco Corded Electric Nutrunners along with software and also controllers. The vast majority of our screwdriver range covers all assembly requirements whilst maintaining high safety and perfect results. We can also offer guidance using LED's and audio signals. Please browse through our Atlas Copco corded electric nutrunners and find the brochure/catalogue you are looking for. Please let us know if you have any questions about the following products. If you cannot find the product you are looking for, you can contact us using the contact us page, or alternatively you can email us at [email protected].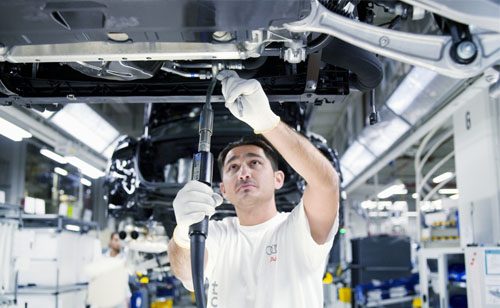 Tensor ST Revo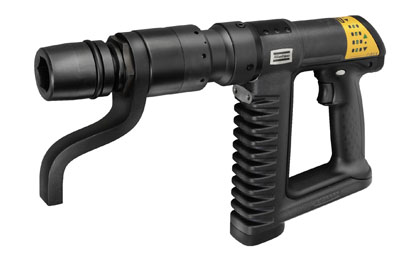 Tensor ST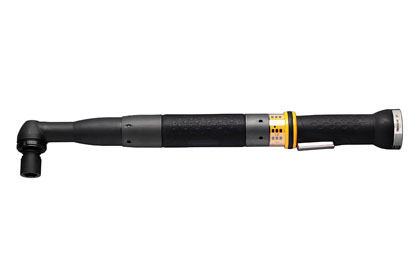 Tensor STR
Atlas Copco's unique Corded Electric Nutrunners Tensor motors give the Tensor range brilliant spindle speeds and can help you lower cycle times. These tools are light, well balanced and are equipped with great gripping ability, perfect for long use. All Atlas Copco Corded Electric Runners Tensor tools are equipped with LED's that will indicate the tightening result, green light for good tightening and a red light for failed result. At Total Air Tool Services we provide high quality Atlas Copco tools that ensure fast operation to save both time and money. A well maintained Tensor tool produces identical performance every year with great cost predictions while ensuring highest possible uptime.
Tensor SR comes in ETV or ETD models
Incredibly strong and powerful for its size, the SR21 nutrunners offer an unmatched power to weight ratio. This super compact power package is ideal for use in application where a shorter tool is needed. Suitable for safety critical application, high cycle rates and tough joints.
Torque range
From 1.5Nm to 30Nm depending on which Tensor SR tool you need.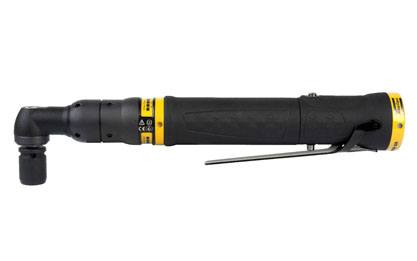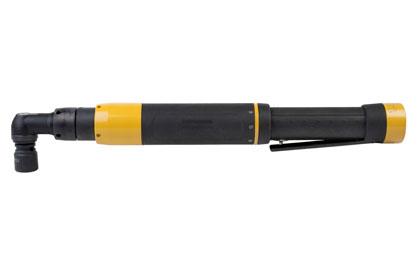 The Tensor ES nutrunner is designed for tough working environments. Its industrial design and brand new torque transducer together makes the decision to go electric easy. Durable performance in quality critical assembly now faster than ever thanks to the new and revolutionary tightening strategy TurboTight.
Various models
Choose between Angle, straight, fixtured or pistol grip models.