Cut with ease through composite material
A circular cutter can successfully perform circular cutting operations in carbon fiber and fiberglass. Suitable for diamond coated blades only, the LCS38 Circular Cutter is equipped with a cutter blade guard with integrated dust extraction hood for external vacuum source preventing the operator from inhaling dust particles.
Features
Lubrication free
Equipped with dust extraction
Exhaust hose included
Benefits
Reduced risk of work piece contamination
Increased operator comfort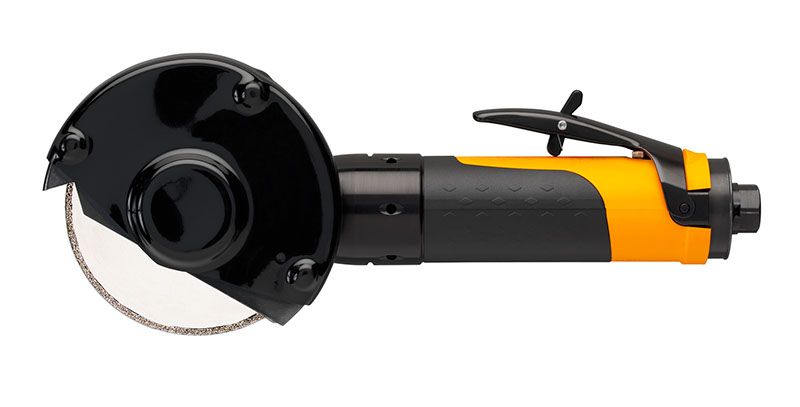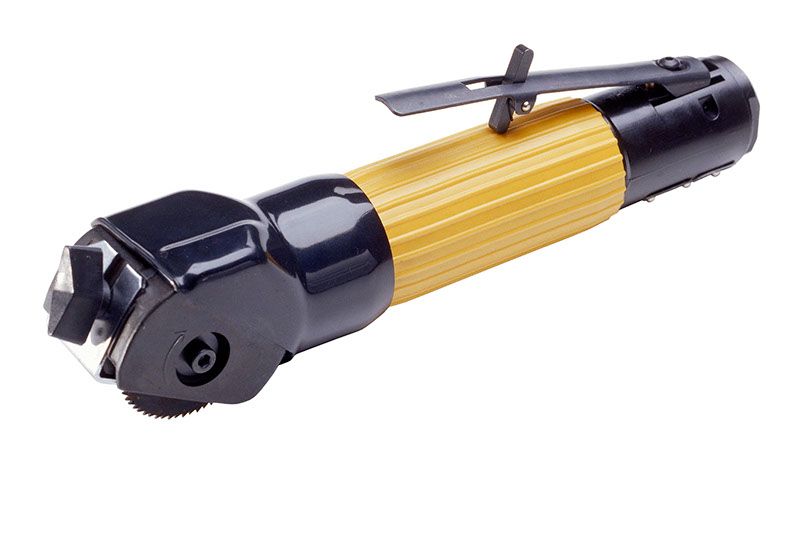 Small circular cutter that does your cutting with ease
The LCS10 has plenty of power to cut through everything from steel and aluminum to wood and fiberglass. Its compact size gives it superb accessibility, provides optimal output speed.
Features
Excellent power-to-weight ratio
Compact size
Safety trigger
Finger guard
Benefits
Good accessibility
Avoid unintentional starts
Reduced risk of cutting injuries