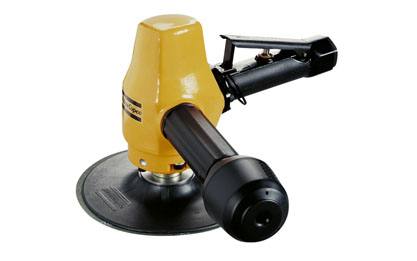 Total Air Tool Services holds a comprehensive range of ex demonstration or previously owned equipment, some of this equipment is available at a fraction of the cost of new equipment and is ideal for start up or small batch production.
At Total we are very happy to take surplus equipment in part exchange on either used or new purchases. If you prefer we can also broker your excess assembly equipment.
So before you purchase your new equipment from us, check your cupboards or look under your desk because you may be sitting closer to your new production tooling than you thought.
Contact us today using our contact us page to see if we have the equipment you need, or alternatively email us at [email protected]