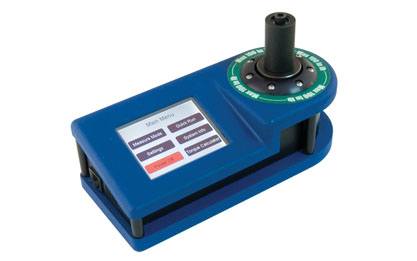 Total Air Tool Services offers a complete in house torque verification service.
Our service engineers pride themselves on speed and accuracy of workmanship; making sure that your tool is serviced as quickly as possible without compromising quality.
From when your tool is received or collected it is tracked through our system. From quoting to receiving your go ahead, it can be a matter of hours until your tool is back on your production line.
All tools are monitored for speed and torque prior to dispatch but we can also offer HAV testing and verification on:
Air Consumption – c.f.m.l/s
Torque Verification – Nm. Ft/lb
Vibration – Mtr/sec
Noise Level – db(a) db(c)
If you are interested in torque verification, or for any inquiries about torque verification. Please contact us using the Contact Us page, or alternatively email us at [email protected].