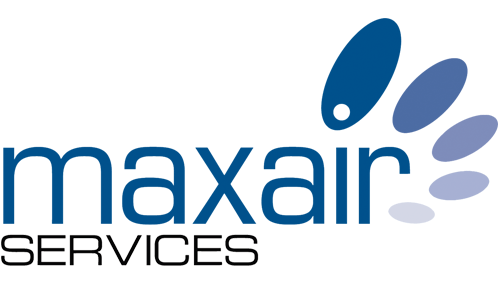 Whether you require a small portable compressor or a large variable speed screw compressor installation, Maxair Services is here to help. A Division of Total, Maxair sells, services, and repairs all makes of compressors. Maxair also assembles our own range of super heavy duty reciprocating compressors for specialist applications. Maxair supports the Abac brand of compressor in our area. Maxair offers comprehensive compressor sales, servicing and installation to local companies from it's branches in Kenilworth and Maidenhead, Berkshire. Maxair repairs and services all makes and models of compressor as well as putting it's brand name to a range of specialist compressors.
Maxair Specialist Compressors
Maxair specialist compressors is a subsidiary of Maxair Services. The company was formed to satisfy the demand of high specification piston compressors for both our own company and that of our distributors throughout the UK and Europe. Our range of piston compressors only feature slow running cast iron pump units. Assembled in the UK, using only high specification components. The all new Maxair range of cast iron super heavy duty piston compressors are specifically designed for long life in harsh conditions. Plus they offer very economical service costs, which are great for your business. For a product that's built to last, choose Maxair Specialist Compressors.